Beschrijving voor uitrusting
1. Profieltekening en producten voor Referen ce :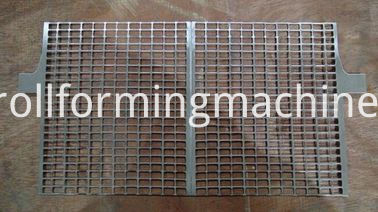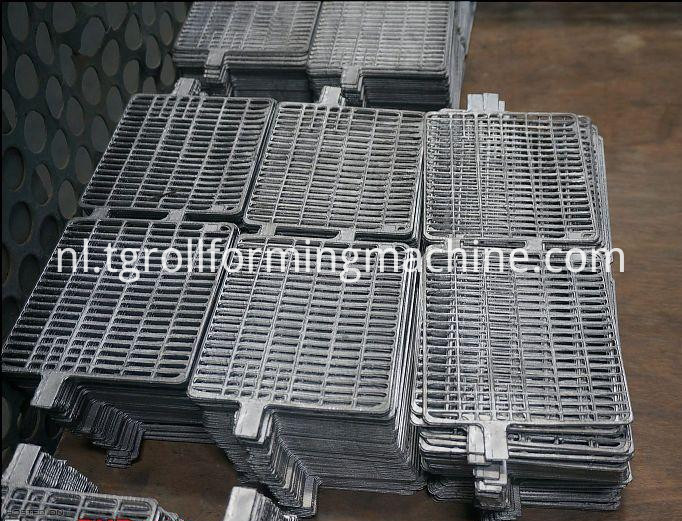 2. De stroomschema van het proces: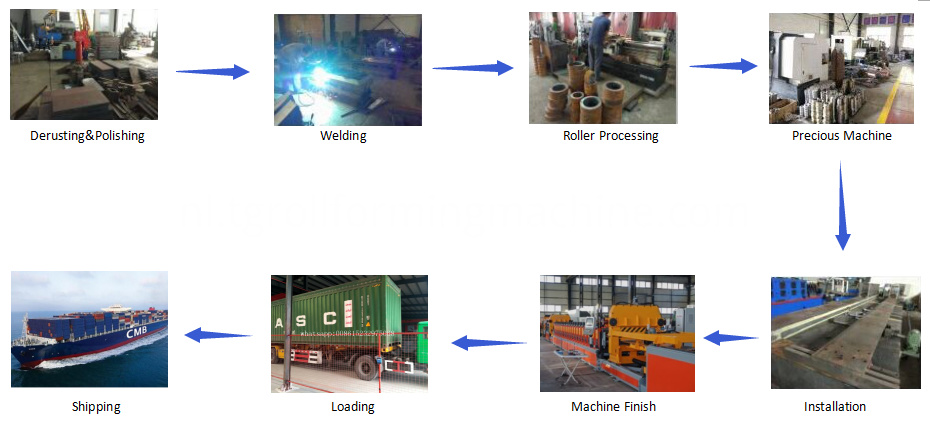 3. Machinedetails:
Horizontal decoiler:

It is composed of decoiler, strip steering device and detection unit.




Variable frequency drive unit and electronic braking device controlled by detection unit ensures constant flow.




Horizontal decoiling design makes the casted strip easier to be set on the decoiler.

Buffer unit:

It is optional. It keeps the strip expanding machine working constantly while the strip roll used out and replaced by a new one.




Internal and external turnplate are independently driven.




Fitted with welding machine to ensure constant strip flow and continuous production.




Precise slewing bearings features with stable running and long service life.




Variable frequency drive unit makes it synchronize with the expanding machine

MPre-punching machine:

Used to punch out the located fabrication hole on lead strip




Rolling punch mode, stable running.




Variable frequency speed regulation, electronic brake.




Driven system controlled by detection unit makes it synchronize with expanding machine.

Main parameter:

Lead strip thickness: 0.8-1mm




Lead strip width: 60-80mm




Total power: 28kw




Total weight: about 15T




Machine layout size: 21m*10m*3m
5. Machineoverzicht: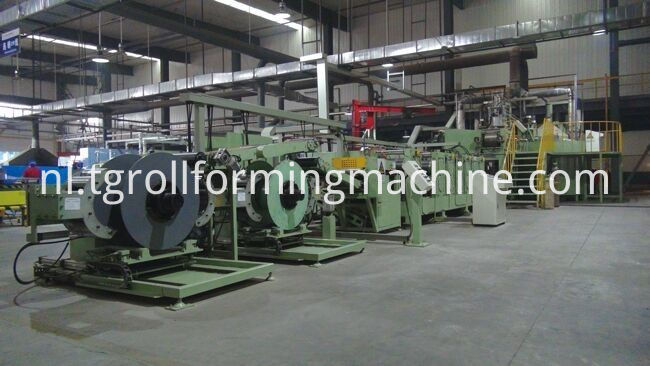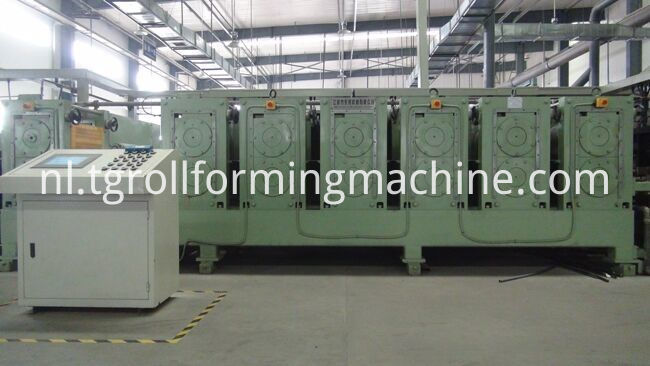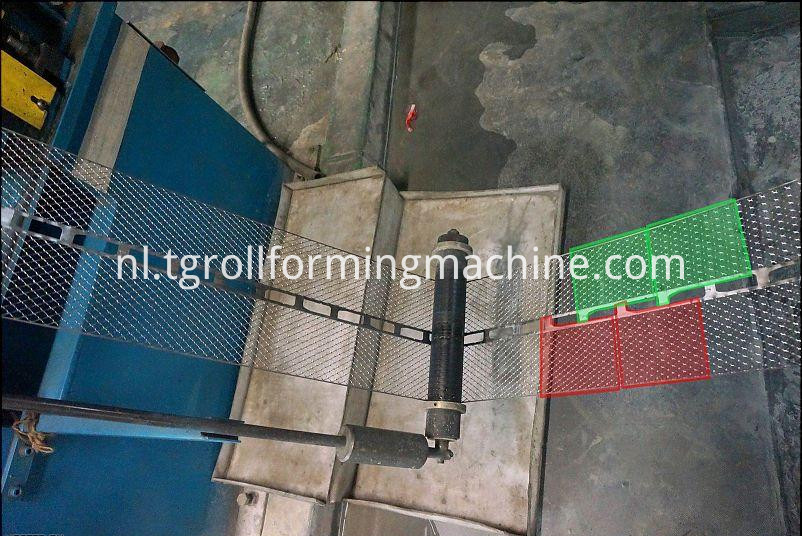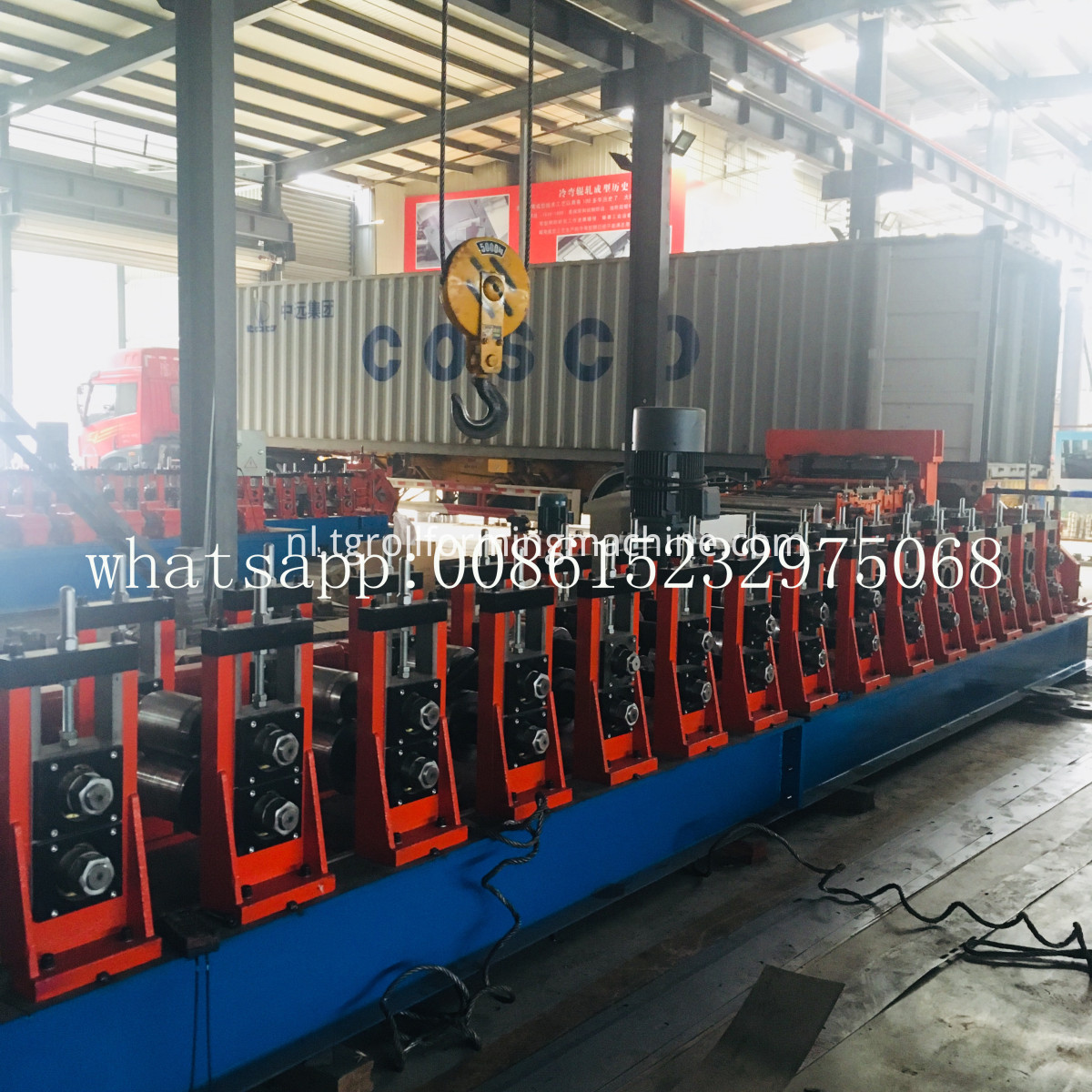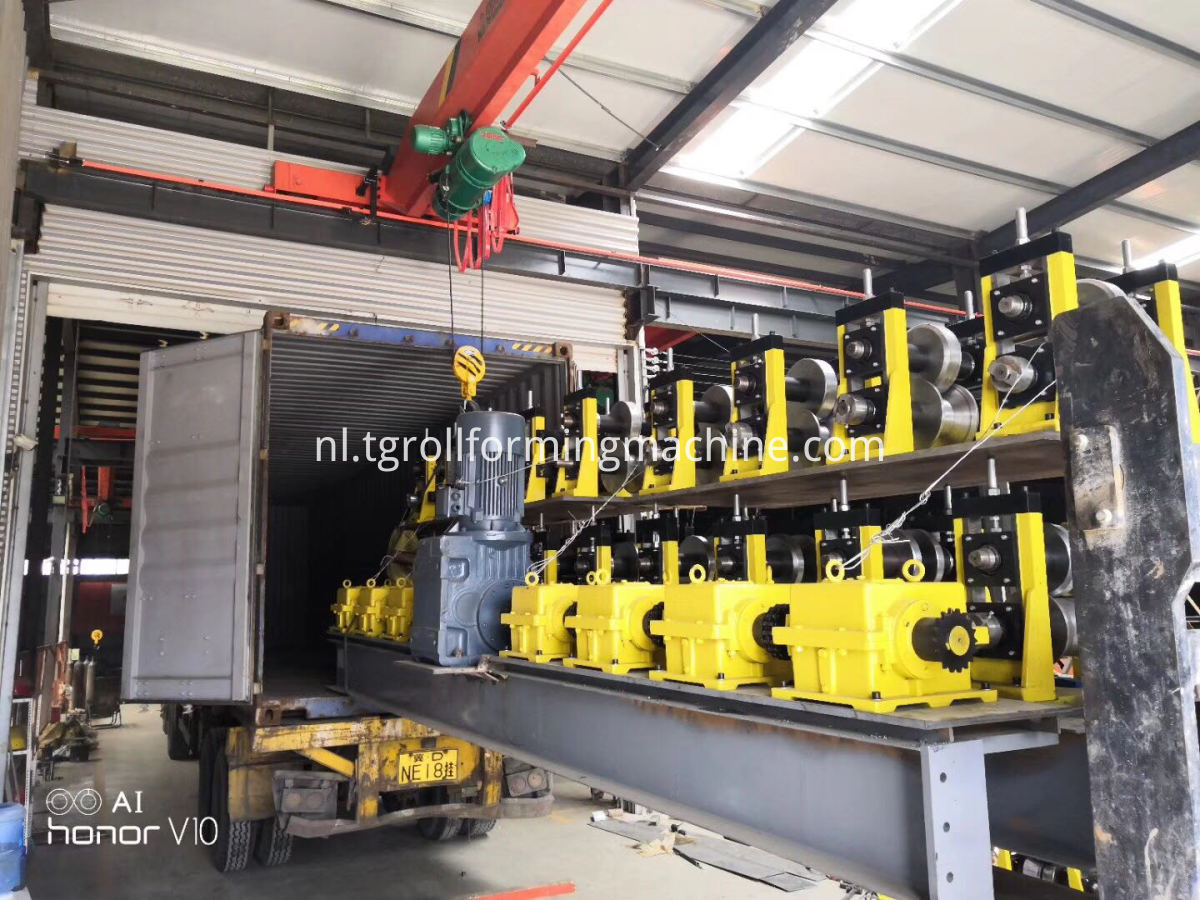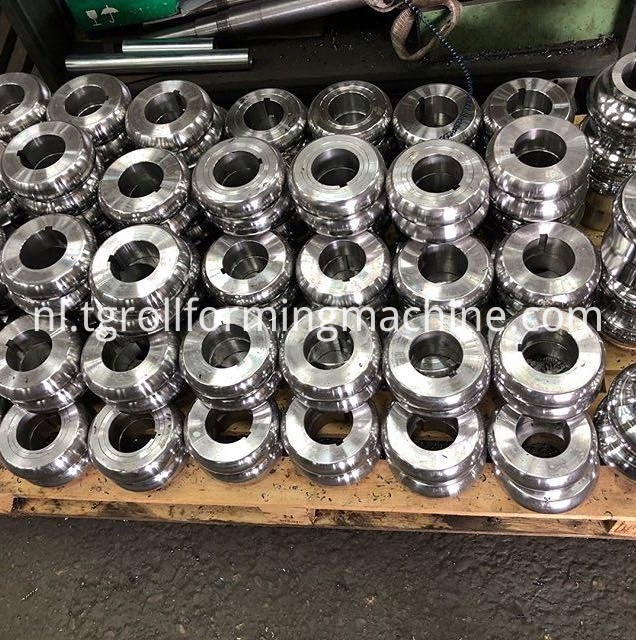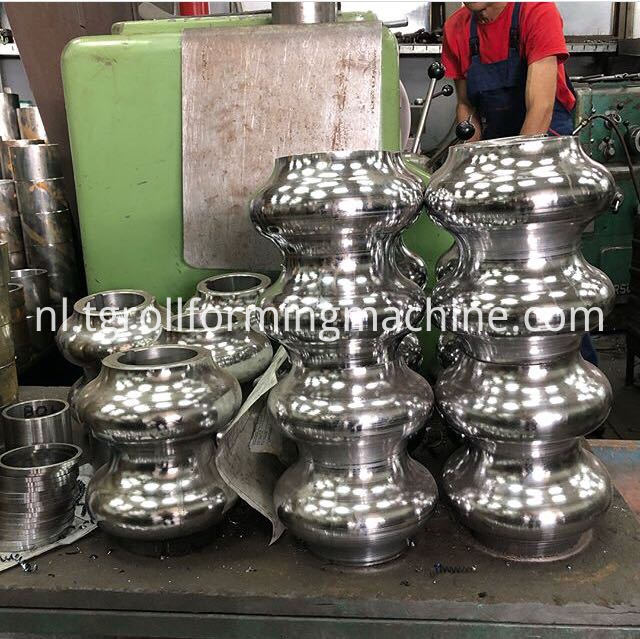 6. Pakket :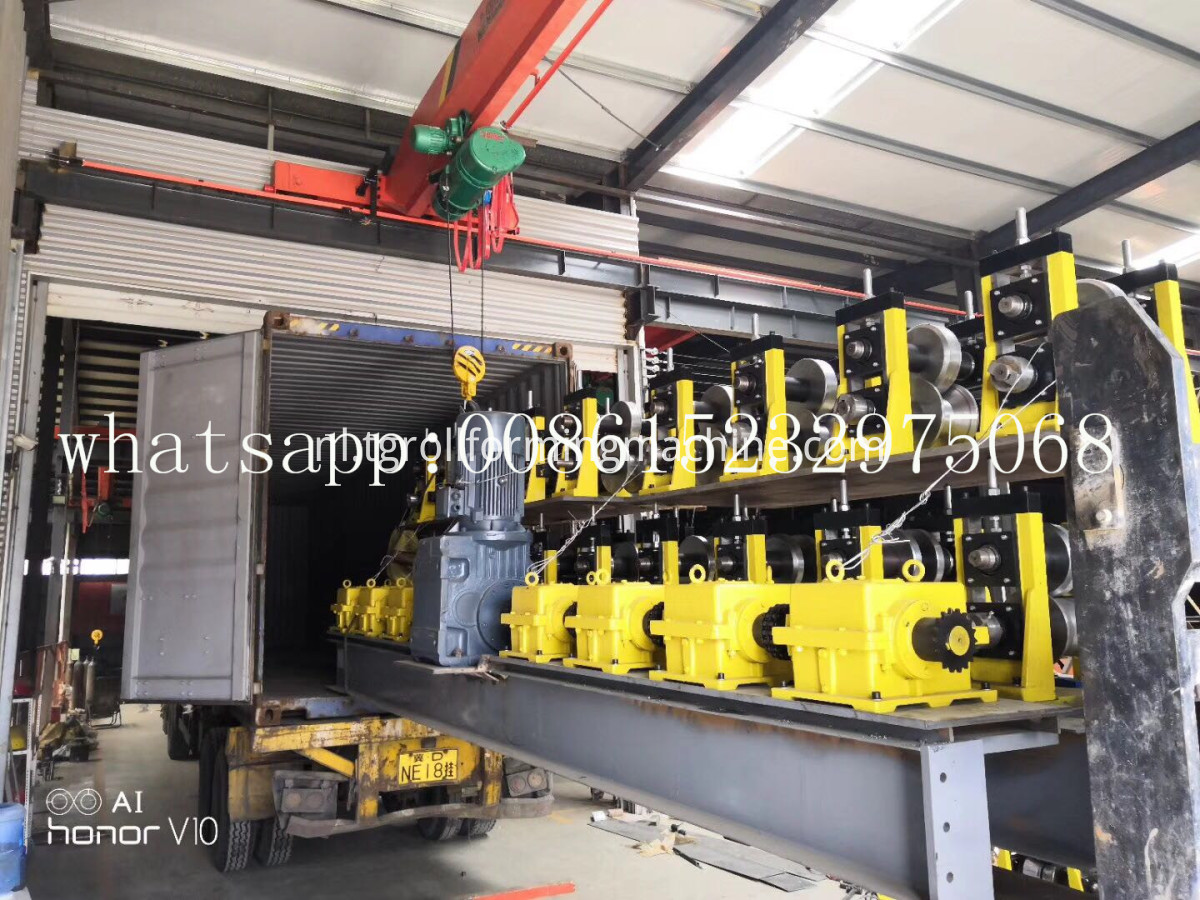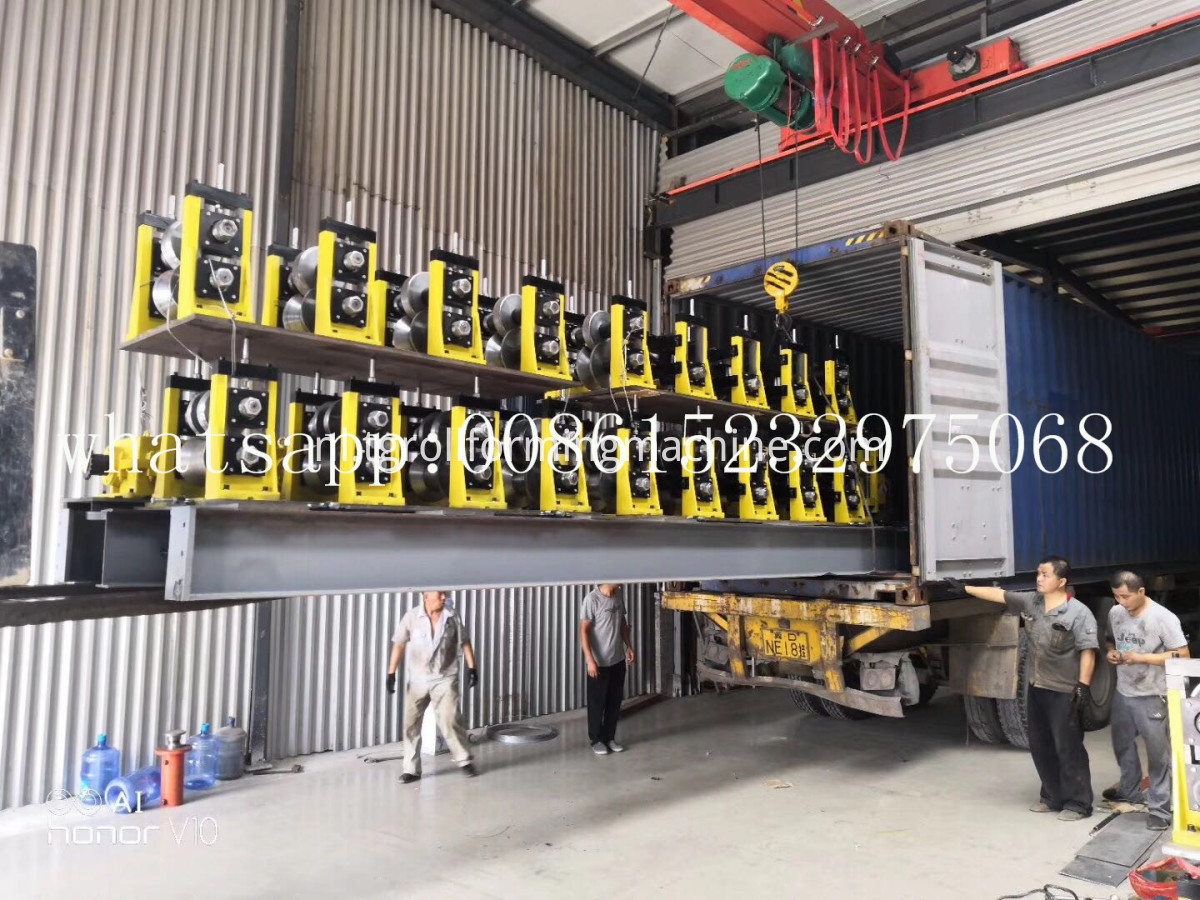 7. Klanten die bezoeken: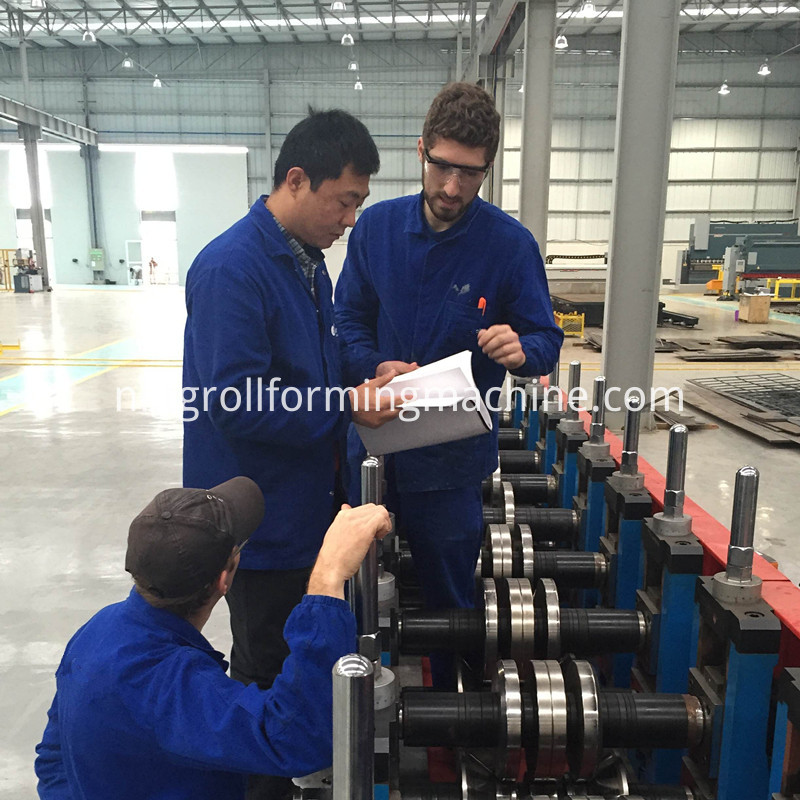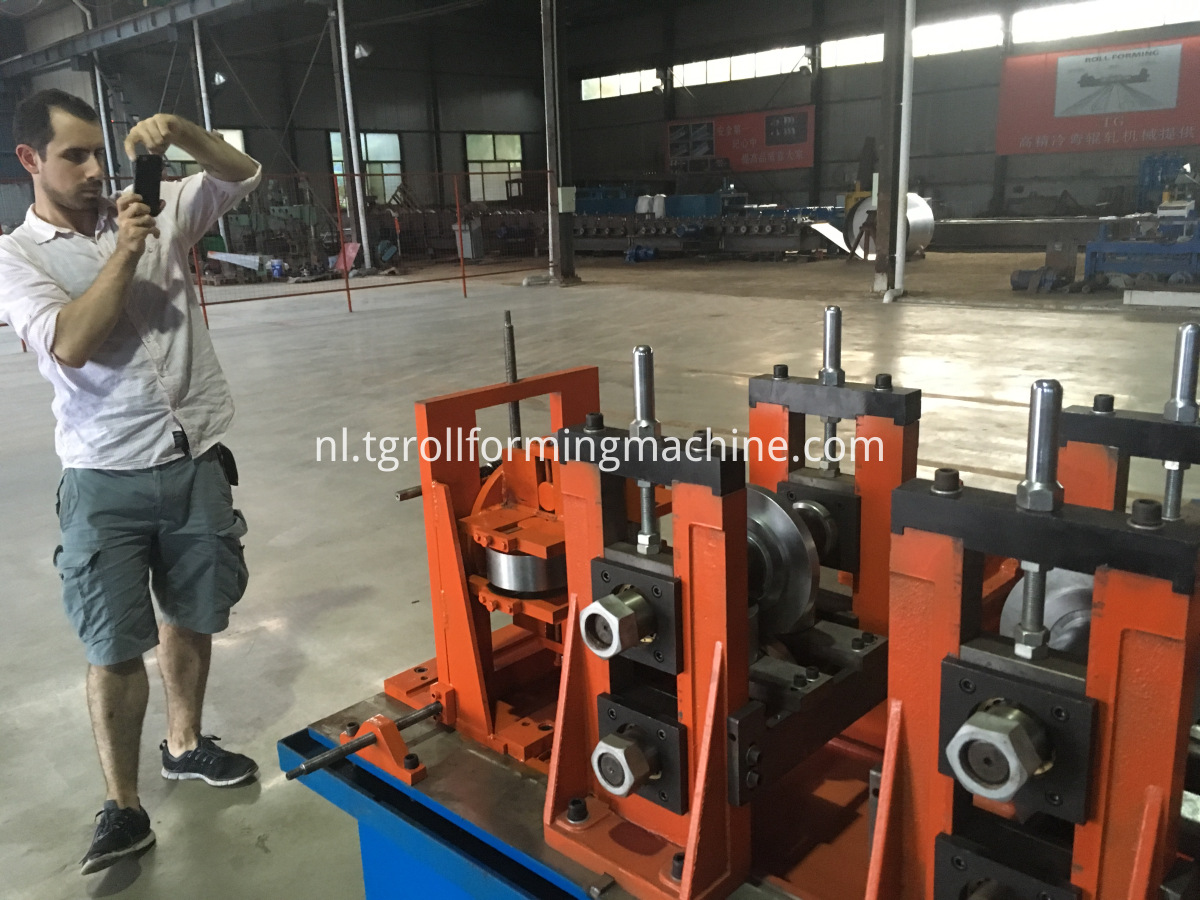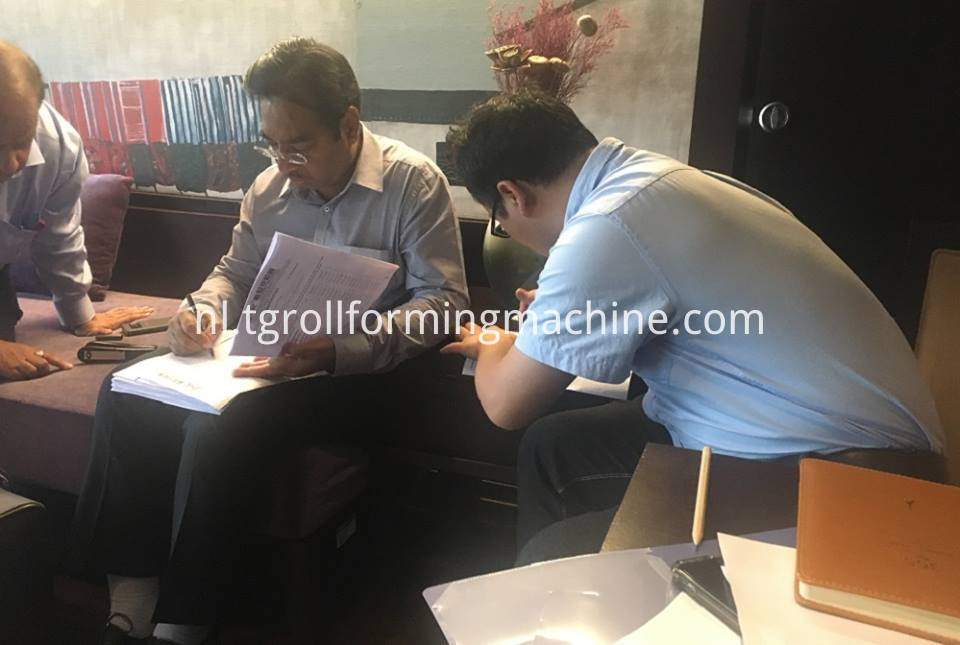 8. Betalingsvoorwaarden en service na verkoop :
1) FOB Tianjin
2) Betaling: 30% T / T aanbetaling en saldo de 70% bleef voor verzending.
3) levertijd: 50 werkdagen.
4) Garantieperiode: 12 maanden beperkte garantie vanaf de datum van levering. De verzendkosten voor onderdelen die tijdens de garantieperiode moeten worden vervangen, zijn voor rekening van de klant.
5) Reserveonderdelen: lagers, knoppen, kettingen, magneetventiel, beschermbuis etc.
6) Installatie en training:
1. Als kopers onze fabriek bezoeken en de machine controleren, leren we u hoe u de machine installeert en ons, en traint u ook uw werknemers / technicus van aangezicht tot aangezicht.
2. Zonder te bezoeken, zullen wij u een gebruikershandleiding sturen om u te leren installeren en bedienen.
3. KOSTEN VAN INSTALLATIE :
De koper moet de installatiekosten betalen (USD 80 per dag één man). Naar het door de verkoper aangewezen account door T / T voordat de technici van de verkoper naar de fabriek van de koper gaan. De koper betaalt de verkoper's technici reiskosten buiten China, inclusief tickets voor vliegtickets, accommodatie en eten, transport van het hotel naar de werkplek, noodzakelijke communicatie en verzekeringen, etc.
We leveren ook andere productie bijvoorbeeld: C Purlin Roll Forming Machine, C / z Purlin Roll Forming Machine, Highway Crash Barrier forming Machine, Scaffolding Walk Board Machine, ect.
Controleer alsjeblieft rente.
Product Categorie : Uitgebreide maas productielijn > Expanding Battery Plate Mesh Machine